Developing and Delivering a Drug or Device Value Story to Providers and Payers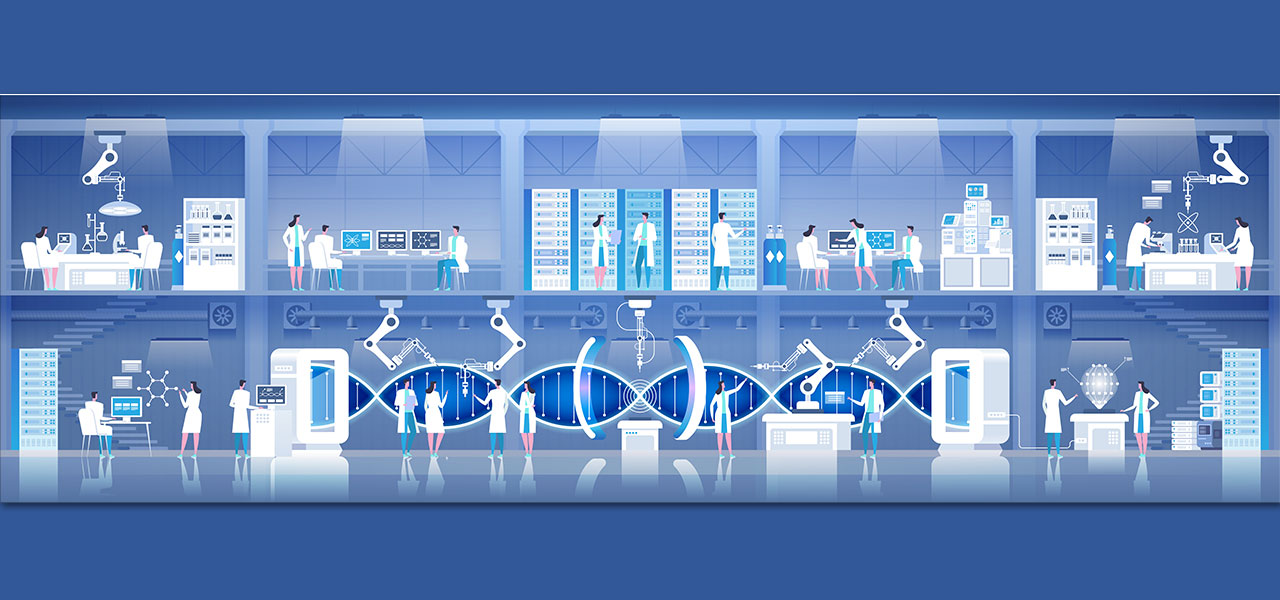 The Global Outcomes Group develops HEOR/RWE value stories of drugs or devices for stakeholders and is your partner for developing and executing strategic value–driven publication plans, including manuscripts, dossiers, abstracts, posters and other types of content.
Communicating the clinical and economic value of a product is vital in the current healthcare climate. The Global Outcomes Group's team of HEOR/RWE writers and editors will translate the value of your product(s) to payers and providers and is ready to provide value communication services throughout a product's life cycle.
Along with extensive HEOR/RWE experience, our writers and editors bring therapy area expertise to every communications project. Experience across therapy areas is a key element for successful communication with payers, providers, researchers, and patients. We adhere to industry best practices in ethical standards and guidelines on every project.
We have expertise across a wide range of therapeutic areas including:
Our expertise includes:
Autoimmune Disorders
Cardiovascular Disease
CNS/Neurology Disorders
Endocrine Disorders
Gastrointestinal Disorders
Genetic Disorders
Metabolic Disorders
Oncology
Rare Diseases
Respiratory Diseases
Rheumatology
Women's Health