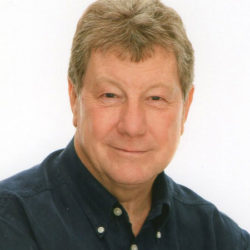 Jack Torr
Jack has been involved in healthcare communication for virtually all of his career. Initially as a medical representative moving into marketing management and then into medical communication agencies and has managed major agencies in the UK, Europe and the US. Jack has in depth understanding of pharmaceutical, devices and biological industries from clinical trials through launch to generic conversion. Experienced in virtually every aspect of healthcare communication including, publications and publication planning, KOL development, HEOR/Market Access, Public Relations and advertising. Jack has a comprehensive understanding of medical education; including patient education and compliance, Independent Medical Education (IME); Continuing Medical Education/Continuing Professional Development (CME/CPD) both in the US and Europe.
Co Author: Setting CME Standards in Europe: Guiding Principles for Medical Education (Current Medical Research and Opinion 2012).
Jack has significant project management experience and strong views on what constitutes good agency/ client relationships.