Delivering Healthcare Value Communication Services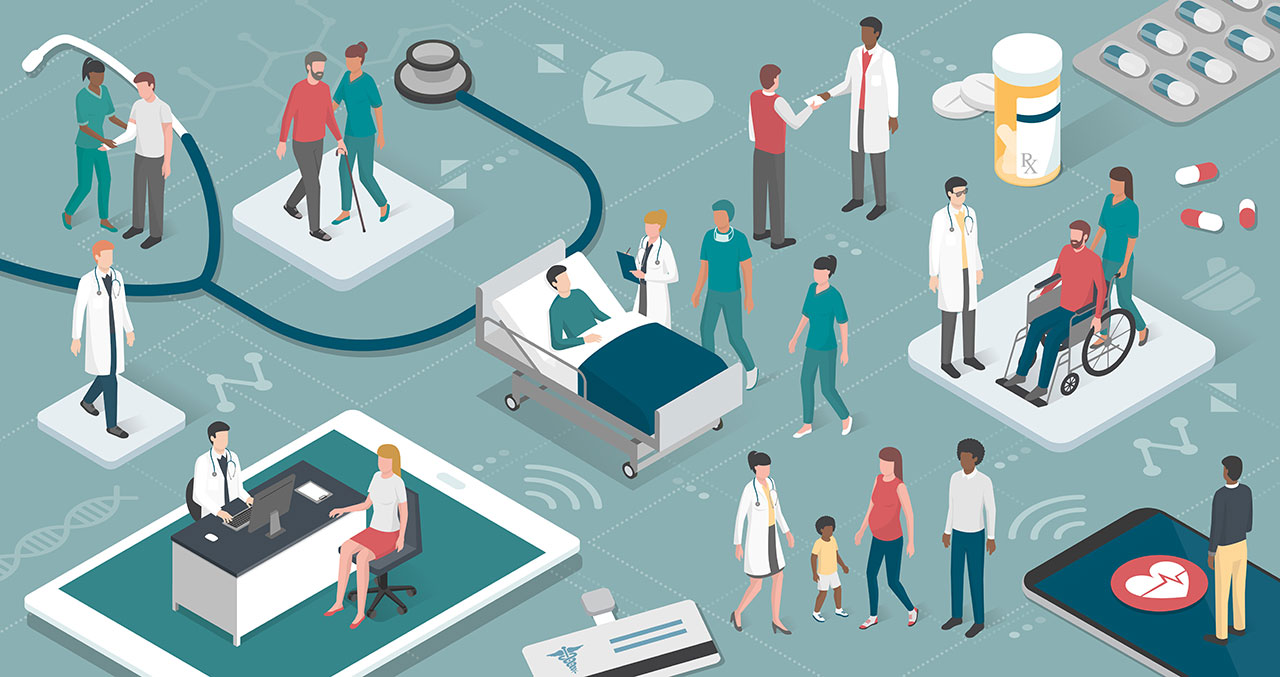 The Global Outcomes Group specializes in the development of high-quality health economics outcomes research (HEOR) and real-world evidence (RWE) solutions.
We bring our clients a unique set of skills and capabilities for the growing areas of HEOR/RWE communications. Our team members help you translate and communicate the value of a drug or device to stakeholders.
As a full-service communications agency, we provide a variety of HEOR/RWE services including medical writing and editing, strategic publication planning, digital and web communications, and data and biostatistics services to help you communicate your HEOR/RWE value story.
In The United States, Please Contact: