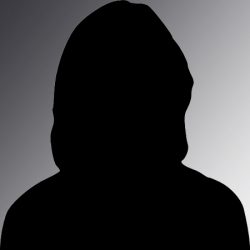 Fern Nichole Alexander, PhD
Fern is an independent research and medical communications consultant. With a doctorate in genetics from the University of Pennsylvania and experience in Board of Directors leadership, she is adept at both writing and assuming the medical direction on projects. She has also conducted clinical trials at the University of California, Davis on the use of immunomodulators in discrete populations of patients. After applying the tools of biotechnology to conduct original research in oncology, pharmacology, and virology at Yale University School of Medicine and other research institutes, Dr. Alexander shifted her focus to scientific and health communications. In addition to a 17-year tenure as Science Writer for the American Society of Human Genetics, Dr. Alexander has expertise in writing educational, marketing, and promotional materials including print and online CME; slide decks; literature reviews; competitive landscape reports; gap analyses; publications; regulatory documents; marketing collaterals; book chapters; clinical monographs; annual reports; investigator brochures; needs assessments; white papers; video scripts; health outcomes assessments; clinical study narratives and materials; press releases and backgrounders; clinical reports; sales training materials; and AMCP dossiers.
Dr. Alexander's strengths comprise an inclusive approach to team collaboration, a creative style of design thinking, a simultaneous vision of the big and small picture, and an in-depth understanding of both business and science that produces a strategic focus. Therapeutic areas of expertise include: cardiovascular disease; chronic disease; dermatology and cosmetic surgery; diabetes; end-of-life care and palliative medicine; epidemiology; health economics and outcomes research (HEOR); health policy; immunology (autoimmune disease, allergy/asthma/rhinitis); molecular genetics; nephrology; obstetrics; oncology, ophthalmology; pain management; prosthetics; psychology; pulmonology; quality of life; and women's and men's health.