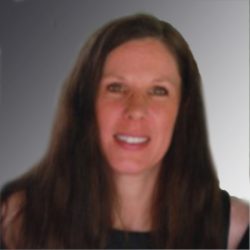 Word & PowerPoint Expert–PC/Mac, templates, Adobe CC to MS Office conversions, forms, RFP, formatting, complex docs, consulting
Template development, formatting, proposal, presentation and coordination professional possessing 28 years' experience. Advanced knowledge in Microsoft Word, Excel and PowerPoint 2007 – 2016 (PC) and 2011 – 2016 (Mac). I also provide consulting, training and troubleshooting for Microsoft Office.
Projects have included page layout, presentation creation, efficient proposal processes, production coordination, template design of various manuals, presentations, form design, conversions from Adobe to Microsoft and new version upgrades.
SPECIALTIES
Microsoft Office 2007, 2010, 2013 & 2016 PC | 2011 & 2016 Mac (MS Word, MS PowerPoint, MS Excel) Template development / modification, document / presentation / workbook formatting, training, efficiency evaluation, upgrading versions, troubleshooting, integration of Office programs for consistent font and color themes, RFP/RFI/RFQ (format, setup, compliance checks), forms, boilerplate, last look, business graphics, etc.