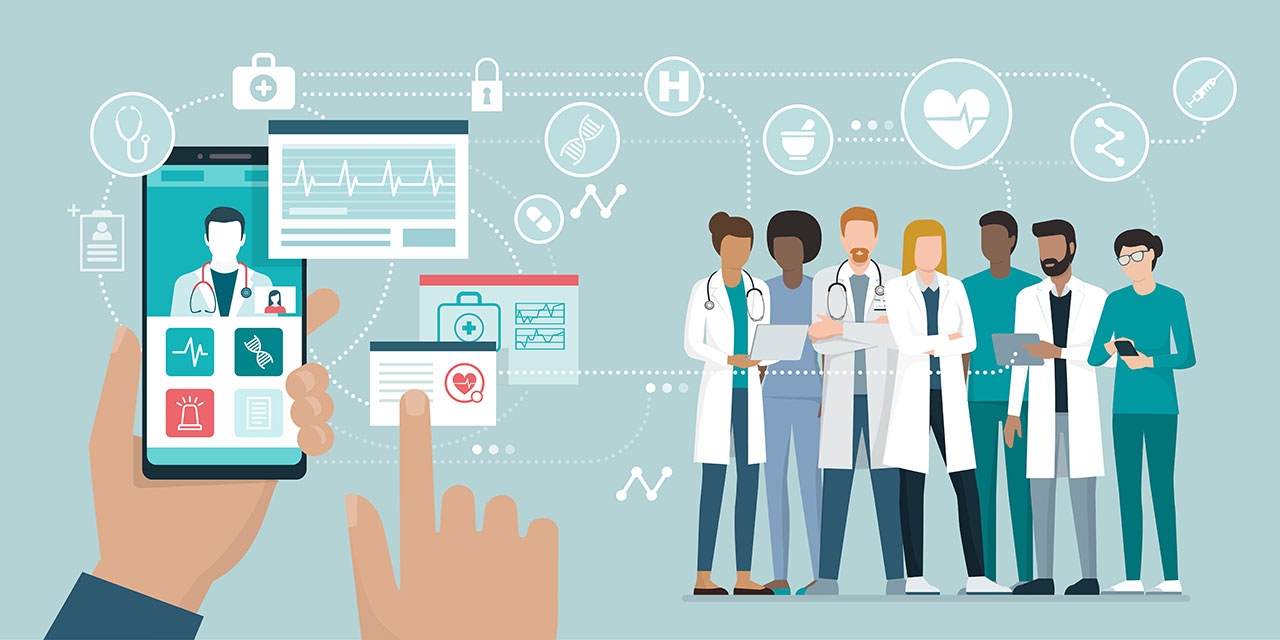 WEBINARS
Webinars and online events can be the most effective method for generating prospects and clients. While in-person events can be very expensive, webinars offer a better balance between cost and results. While not very complicated to produce, Global Outcomes team helps you produce an an organized, well-thought out production plan to assure a successful event.
TRAINING
We believe that everyone should have the tools, resources, and knowledge to run successful HEOR programs at every stage of the journey. Our training resources are designed to make you a modern maverick, skilled and ready to attract new prospects, capture leads, nurture relationships, convert new customers, and expand post-sale relationships
DATA ANALYSIS
Our team provides robust analytical support for large or small projects. Global Outcomes Groups offers a range of analytical services, study design and development and data reporting. We can also support your internal teams on a project basis with analysis and reporting of all collected data.
HEOR CASE STUDIES
Everyone loves a good case study that solves a challenging problem or creates awareness of new product uses for your target audience.  You get to demonstrate how you bring value to your customers and can be used to showcase products and different applications. Our experienced medical writers will lay out the facts and allow the reader to draw the positive conclusion to your products.  Serving as third-party endorsements, case studies build the credibility of your company and are a complement to your other marketing material.