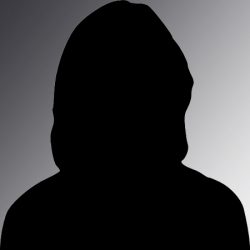 Susan E Libretto, PhD
Sue has gained over 12 years' experience of medical writing, editing and publications within the pharmaceutical industry (including GlaxoSmithKline, Boehringer Ingelheim, and latterly with Janssen-Cilag as Medical Writer & Publications Manager UK & RoI), and has been freelance as a Limited company for over 13 years. During this time, she has worked alongside many key opinion leaders and consultant physicians, and has covered conferences and advisory boards. She has prepared a wide range of materials in many therapeutic areas, including medical, promotional, regulatory, and training materials, for target audiences of physicians, patients, and pharmaceutical industry employees.
Specific to Health Economics and Outcomes Research (HEOR), she has experience of contributing to HOR manuscripts, reports, and NHS submissions, including Marcov model outcomes, cost data, cost-effectiveness outcomes, drug usage, and healthcare resource utilisation. Sue also has experience in copy editing and as a part-time Managing Editor on several journals, so has the view from 'the other side' of publishing, with insight as to what editors and reviewers are specifically looking for in a publication. Sue regularly writes medical articles for Internet readership and has web-based writing experience.
After qualifying, with a PhD and BSc Hons from Nottingham University, Sue has worked either directly or indirectly for the Pharmaceutical industry for all of her career. She is a member of key medical writing/editing associations (EMWA, EASE, and CSE).
Sue is very conscientious about projects undertaken and adheres to timelines to provide clients with a high standard of service. Her experience has involved building good working relationships to work closely with internal and external customers.